Sponsorship Opportunities
2023 Spring Season Sponsorship Opportunities
We invite you to join fellow business leaders and become a sponsor of Community Music School's 2023 spring performances. Corporate sponsors and advertisers enjoy unique benefits, and all sponsors will be recognized at our four spring student recitals and across all CMS communication channels.
Please consider supporting quality music education and promote your business with a $1,000 sponsorship package or program ad this year. 
*This corporate sponsorship opportunity is the only time CMS will ask for your support this fiscal year, since we have opted to take a break from our traditional Spring Brunch/Auction fundraiser in 2023.
Performing in front of a live audience is an important part of each CMS student's growth and development. We encourage students of all ages and abilities to perform in recitals when they are ready, with the approval of their teachers. Thanks to our generous donors, all CMS recitals are free and open to the public; there is also no fee for students who perform.  All recitals are held in the Dorothy H. Baker Recital Hall at CMS and typically draw an audience of 600+ people over the course of the season, creating an attractive venue to showcase your company's support for the arts, music, and education to diverse and engaged audiences.  
CMS has experienced 64% enrollment growth this year as we've welcomed back former students after the "pandemic pause." We also have scores of new students who have been eagerly awaiting the opportunity to attend in-person music lessons, bands, choirs, ensembles, and of course, recitals!  CMS is a nonprofit, 501(c) (3) organization, and corporate sponsors like you help us provide all students with access to the life-long benefits of quality music education, regardless of their background, age, ability, or financial circumstances.  
We encourage you to review the sponsorship and advertising opportunities below.  Please reply via mail, email, or online form with the best option(s) for your business. If you have any questions, please contact Lisa Kulp, Assistant Director, 610-435-7725 x402, or lisa@cmslv.org.  On behalf of CMS students, teachers, staff, and our Board of Directors, we thank you for sponsoring and supporting music education.
Sincerely,
Jeff Reed, Executive Director
Michael Yeager, President, Board of Directors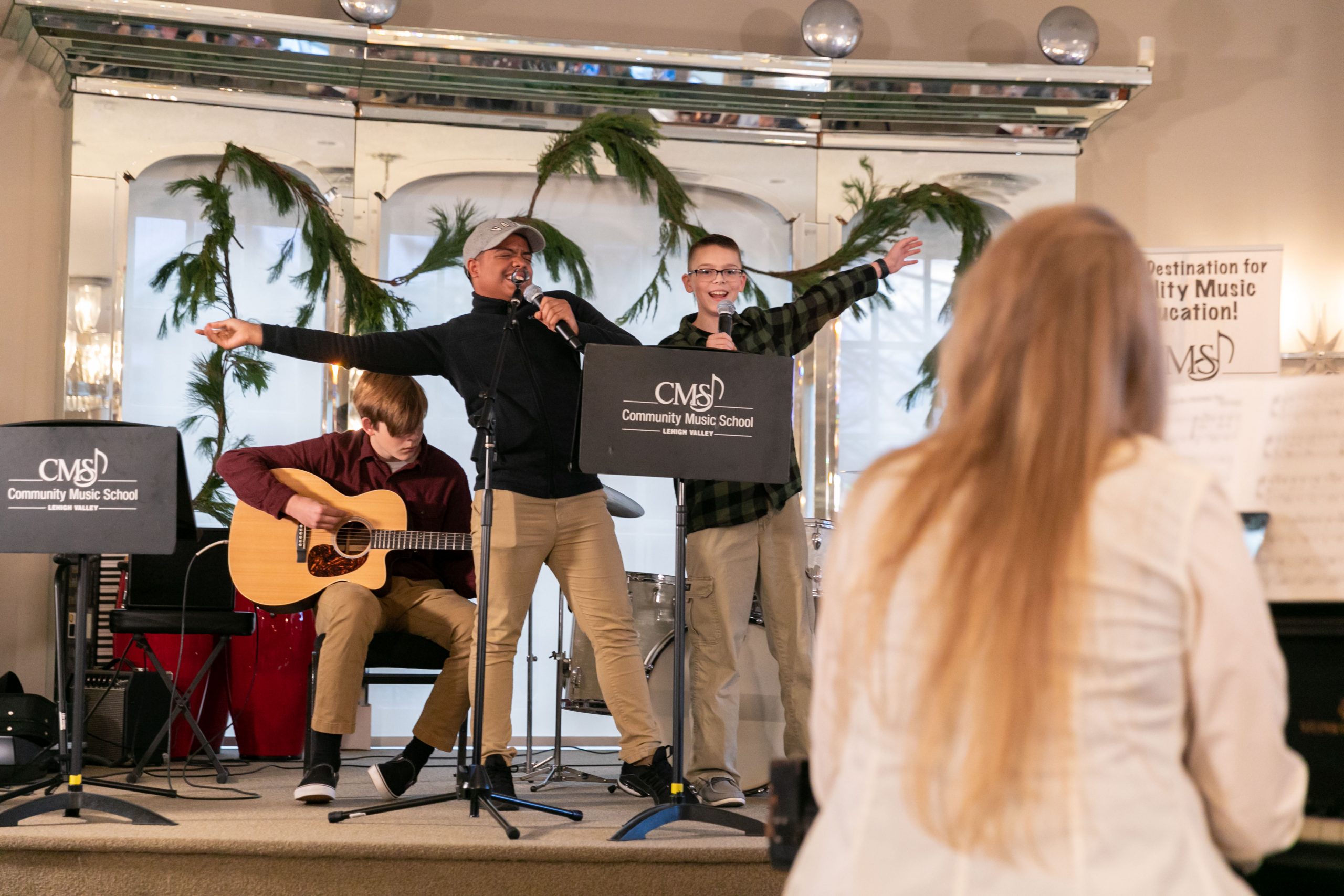 AUDIENCE & VENUE
600+ recital attendance for the season
Inspiring art-deco Dorothy H. Baker Recital Hall
Free admission, handicap accessible, and abundant free parking
Diverse audience of students' families, friends, and community-minded arts supporters
260+ diverse students, ages 0-70+ with 75% of students under age 18
Over $80,000 in financial aid awarded annually to 50% of students under age 18
71% students of color; 38% identify as Hispanic/Latinx
Recitals are open to all students, with teacher approval
50% of K-12 students perform in at least one recital during the school year

 

86% of students reside in Lehigh County with 67% in Allentown ZIP codes
90% of in-person students reside within a 40 mile radius of Allentown 18102
1,100+ email distribution list of students and supporters
48,000+ unique page views on CMSLV.ORG
147 YouTube subscribers, 90 average views per video, 20,000 lifetime views
2023 Spring Season Sponsors
2023 Spring Recital Schedule
$1,000   Full Season Sponsor Benefits
Logo on all recital-related promotional materials, including recital

webpage

, emails, social media posts, posters, and recital program (printed & digital)

Print advertisement (Half Page, 5" wide x 3.875" tall) in all four spring season recital programs*

Verbal recognition by Executive Director in opening remarks at each recital

Text listing on community calendar listings, where permitted

Text listing in scrolling credits and description of recital recording on

YouTube

Text listing on

Our Supporters

page of website

Two premium seats at each recital, by

reservation

, with preferred parking
2023 Spring
Sponsorship Registration Form
* Four recitals during the spring season (Faculty-Student Recital 3/5/23, Spring Recital 4/30/23, Gala Recital 5/21/23, & Year-End Recital 6/4/23) **Please provide preferred website links and social media handles. As of 1/9/23: Facebook 1,200 followers, Instagram 442 followers, Twitter 46 followers, Linkedin 89 followers.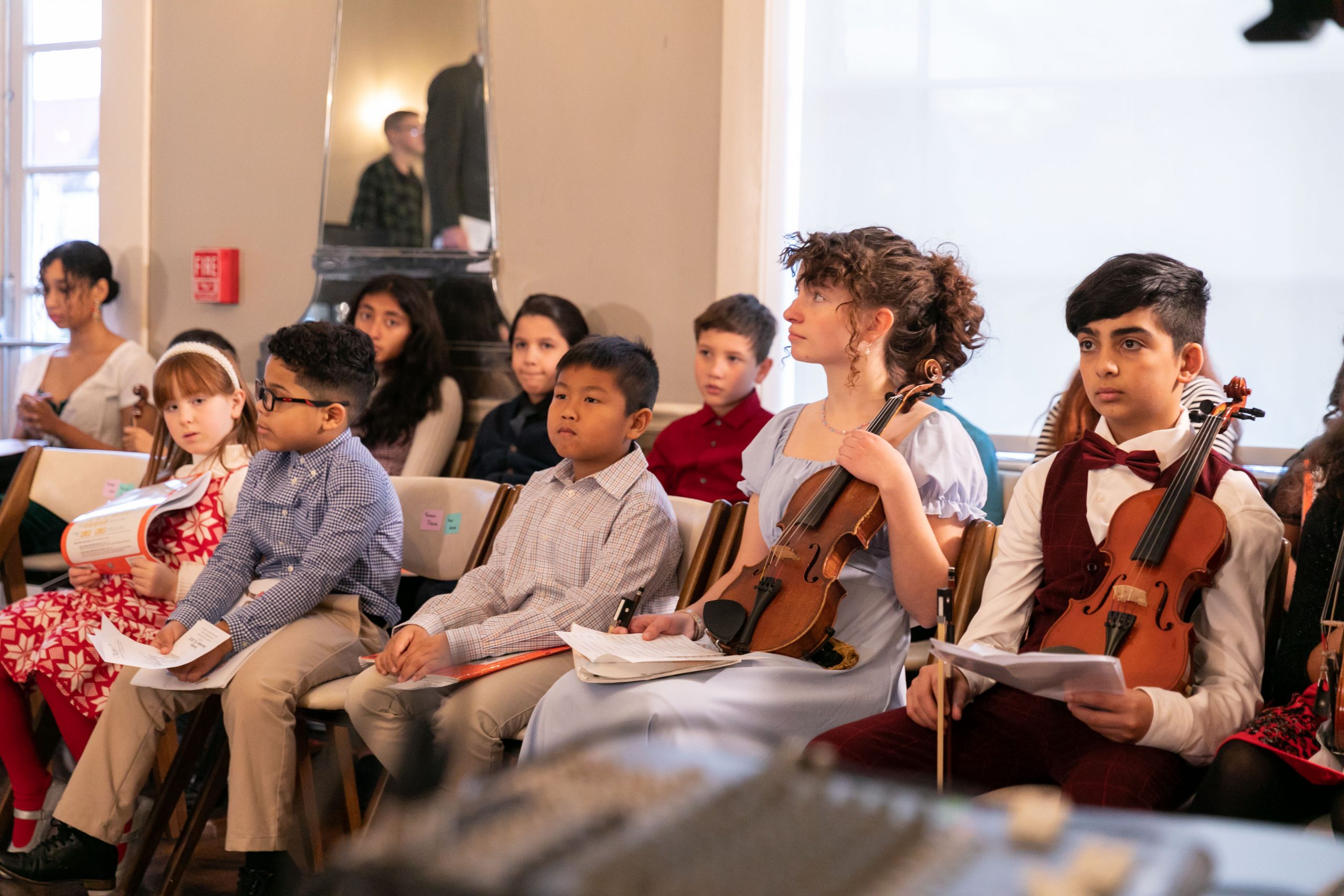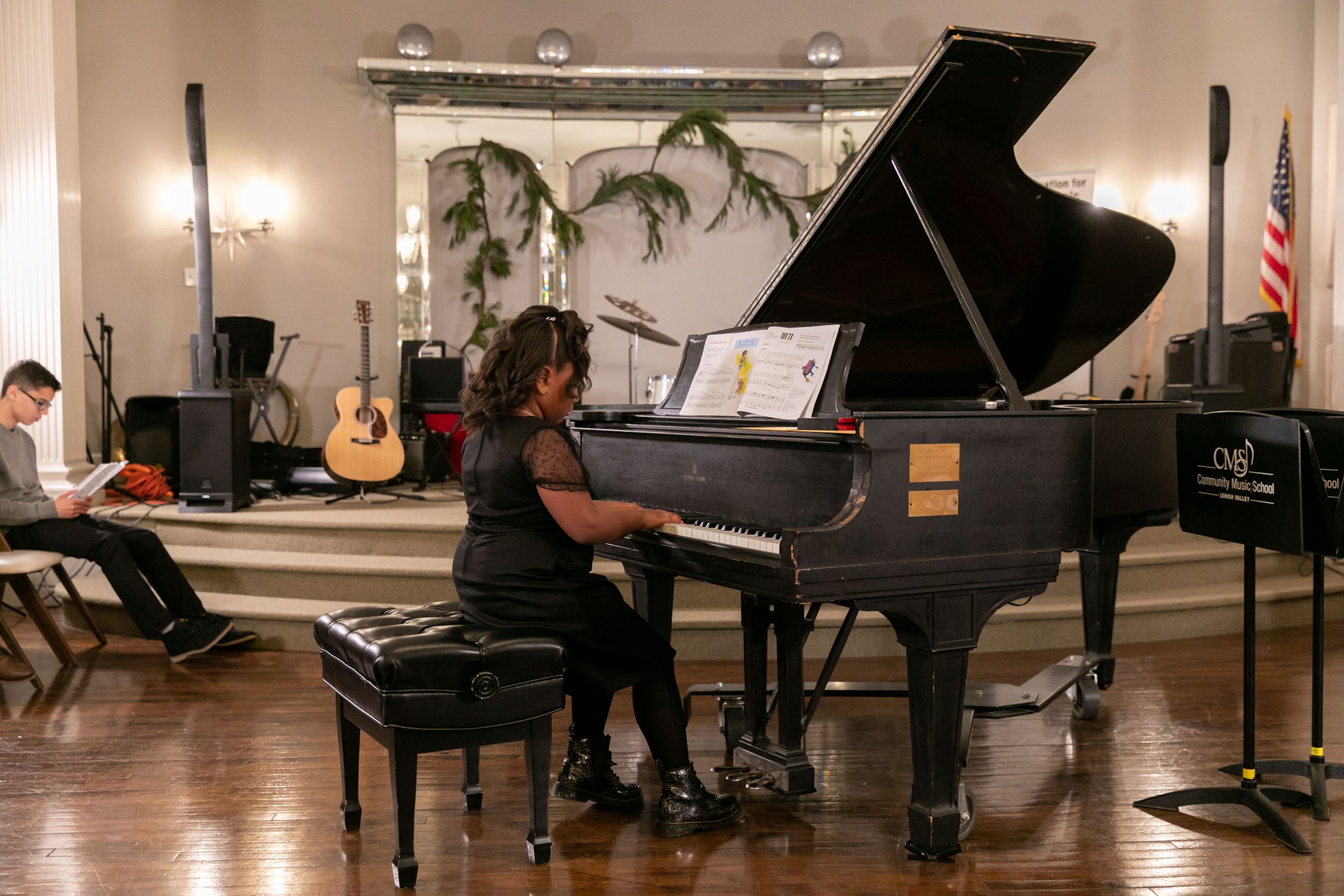 To reserve the best sponsorship or advertising level for your business, please complete the online form(s) above or download the PDF form.