Does your child love to sing and perform? The CMS Kids Choir is designed for children age 6-11 to help get them started on their music journey. Together, children will learn the basics of vocal performance including ear-training techniques, music theory, note reading, and harmonization using both traditional songs and current hits. No previous experience needed.
Day & Time
Tuesdays 6:00 – 7:00 pm
Ages 6-11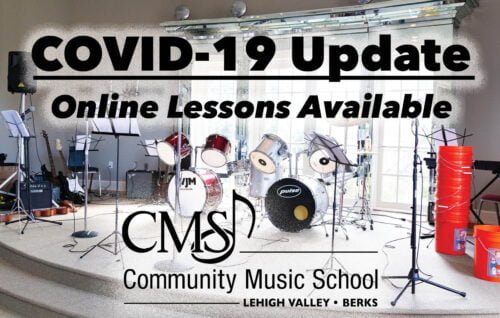 For the safety of our students and staff, the School has suspended Kids Choir classes during the COVID-19 pandemic.The CMS building will remain closed until the state-mandated COVID-19 restrictions are lifted, and the Director and the CMS Board of Directors determine that it is safe to resume in-person lessons. We encourage students to use this time to develop their skills in their chosen instrument by signing up for online private lessons.