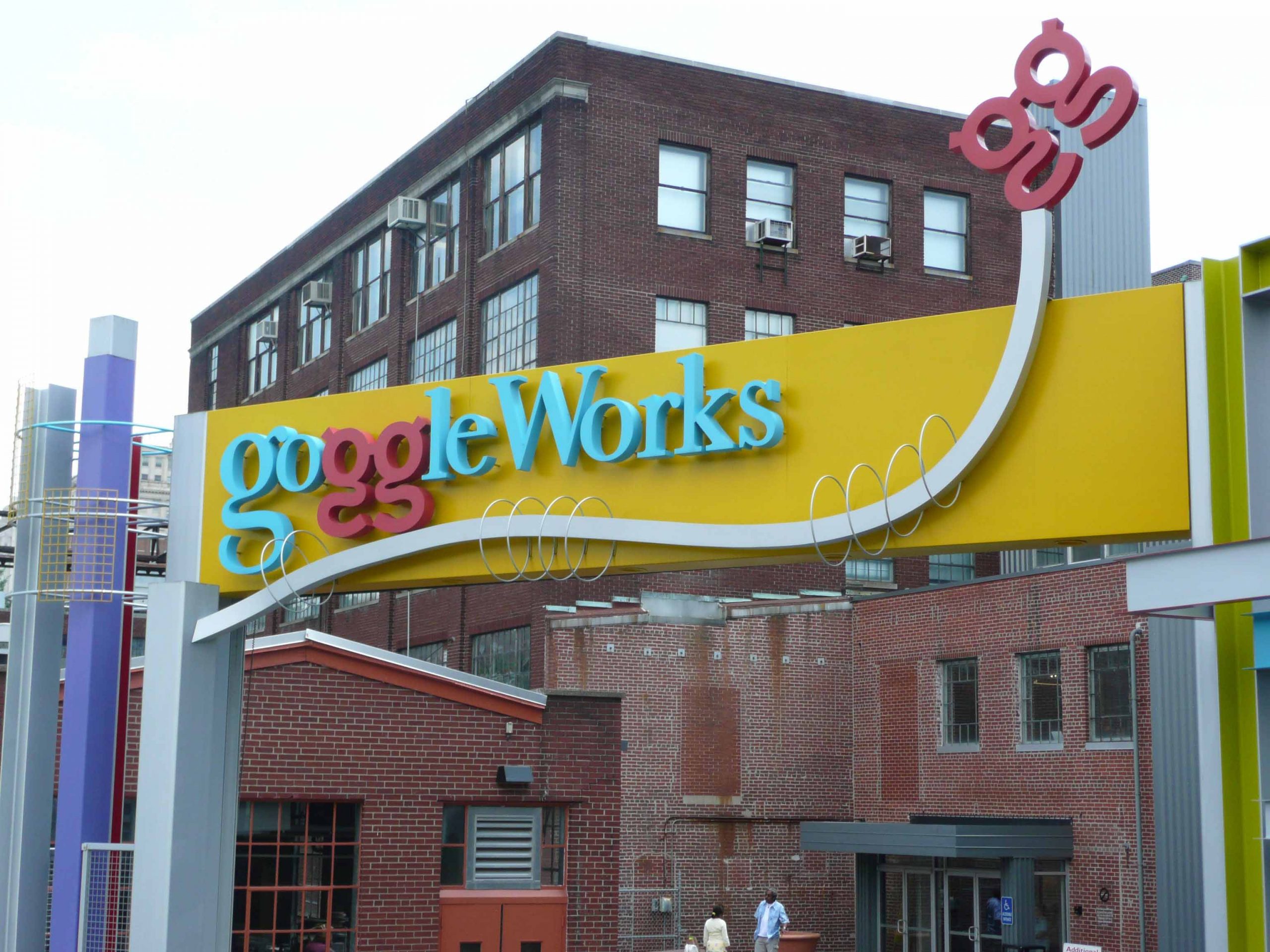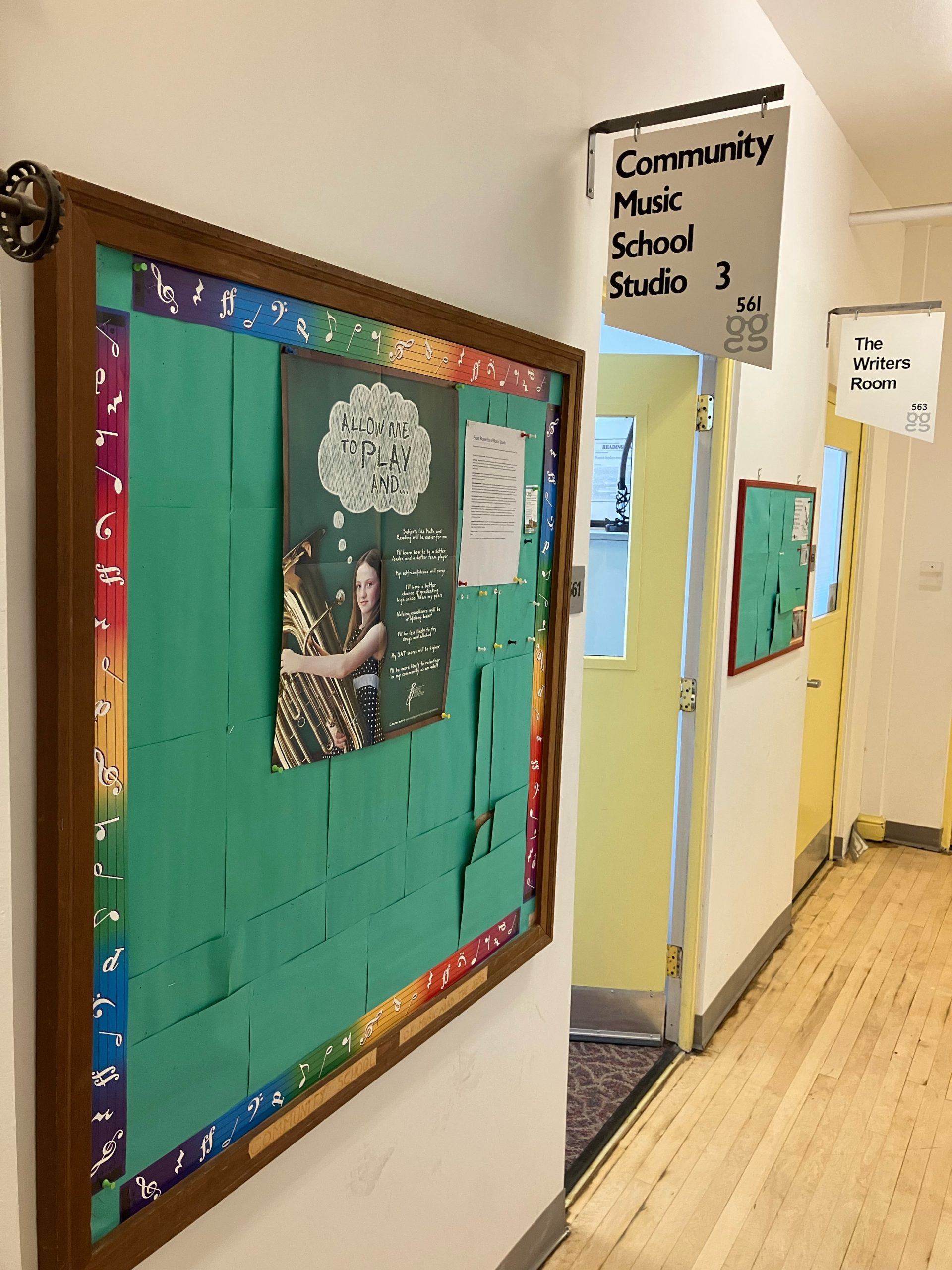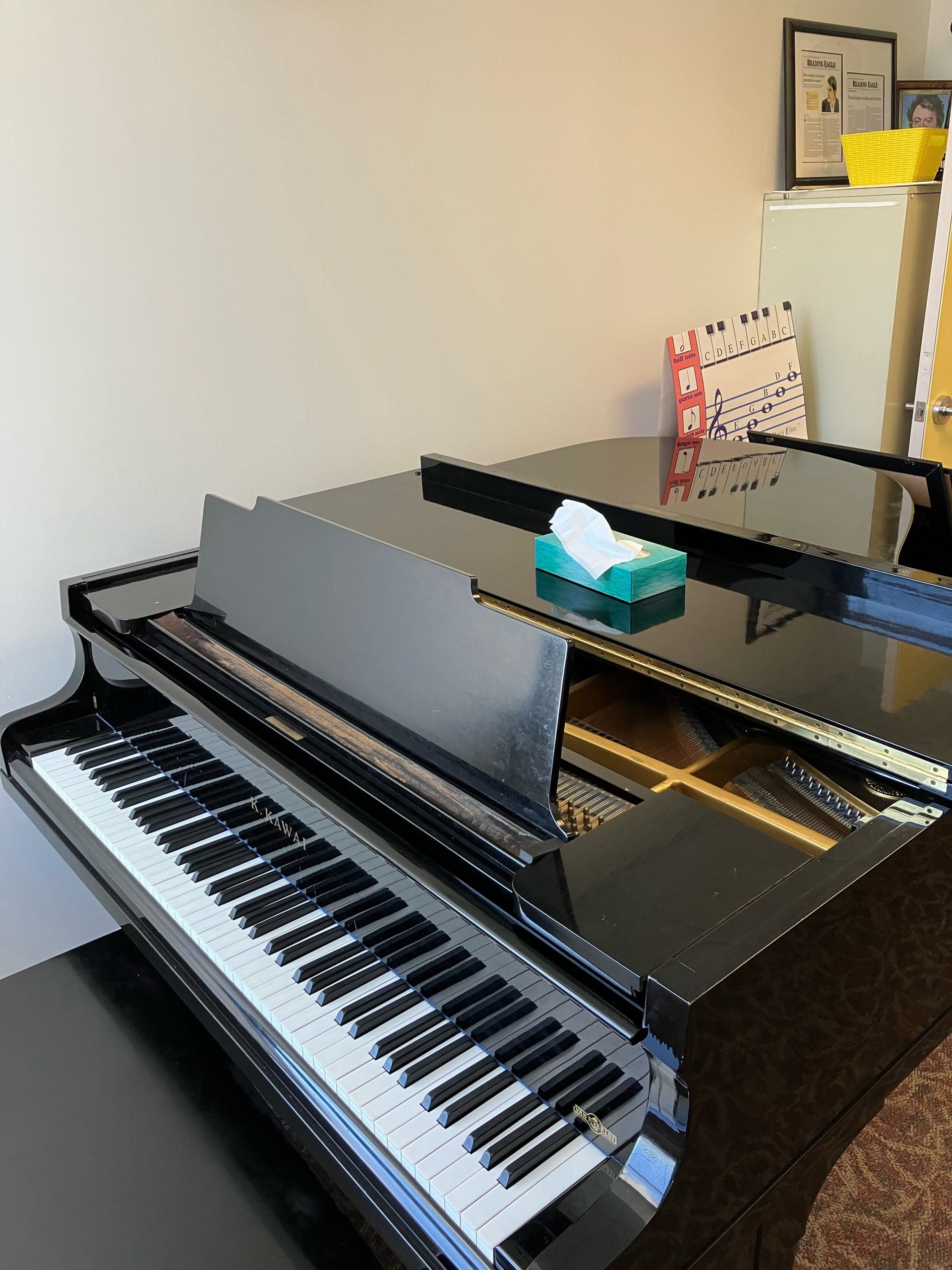 Kate Uhler
Piano, Voice, Violin, Viola, Clarinet, Guitar
B.S. Music Education, Millersville University; singer/songwriter; passionate educator and instrumental musician; composer/arranger; CMS Kids Choir; CMS Modern Band & outreach programs. Learn more.
SIGN UP FOR AN INTERVIEW LESSON
The interview lesson time selected here is a request only.  Once we receive your inquiry, the office will contact you to confirm the interview lesson day and time.
Inquire About Music Lessons
If you are not sure which path is best for you or your student, please complete our Inquiry Form and someone will contact you to discuss your options for private lessons and/or group classes.
About CMS Berks
In August 2015, CMS acquired the assets of the former Community School of Music and the Arts (CSMA) in Reading. CSMA was founded in 1956 by Werner Von Trapp and Peter LaManna. The mission of CSMA was very closely aligned with that of CMS – – to operate as a nonprofit educational institution for teaching, making music and other fine arts known throughout the community. Mr. Von Trapp was part of the Trapp Family Singers, made famous by the renowned movie, The Sound of Music. For nearly 40 years, Mr. Cedric Elmer served as CSMA's Managing Director until his retirement in 2013. In 2015, the CSMA Board completed a strategic review of the organization and determined that the best path forward would be for CSMA to merge with a larger music school. The CMS and CSMA Boards approved the merger in June 2015, and CMS Reading launched in August 2015.  While the building was closed during the Covid pandemic, students and teachers continued their music lessons online.  As of September 2022, private lessons in piano, voice, violin, viola, clarinet, and guitar are once again being offered in-person at the CMS studio in Goggleworks Center for the Arts, Suite 561.
CMS Berks Studio at Goggleworks Center for the Arts
Suite 561  |  201 Washington Street   |   Reading, PA 
CMS Berks Studio at Goggleworks, Reading, PA