Community Music School Lehigh Valley & Berks is a non-profit charitable education organization. Our mission is to successfully provide the inspiration and opportunity for anyone in our diverse community to achieve excellence in music education and appreciate the transformative power of music.
WELCOME TO COMMUNITY MUSIC SCHOOL
Our professional teachers provide high-quality individualized learning in piano, strings, woodwinds, brass, percussion, and voice, both in-person and online, for children ages 5+, teens, adults, and seniors. Group classes and performance ensembles offer a fun way for students to complement individual lessons, play together, and build confidence as they develop rhythm, pitch, and general musicality.
Thanks to support from our philanthropic community, Community Music School makes excellence in music education affordable and accessible to all. We are proud to offer financial aid, merit scholarships, and tuition-free outreach programming.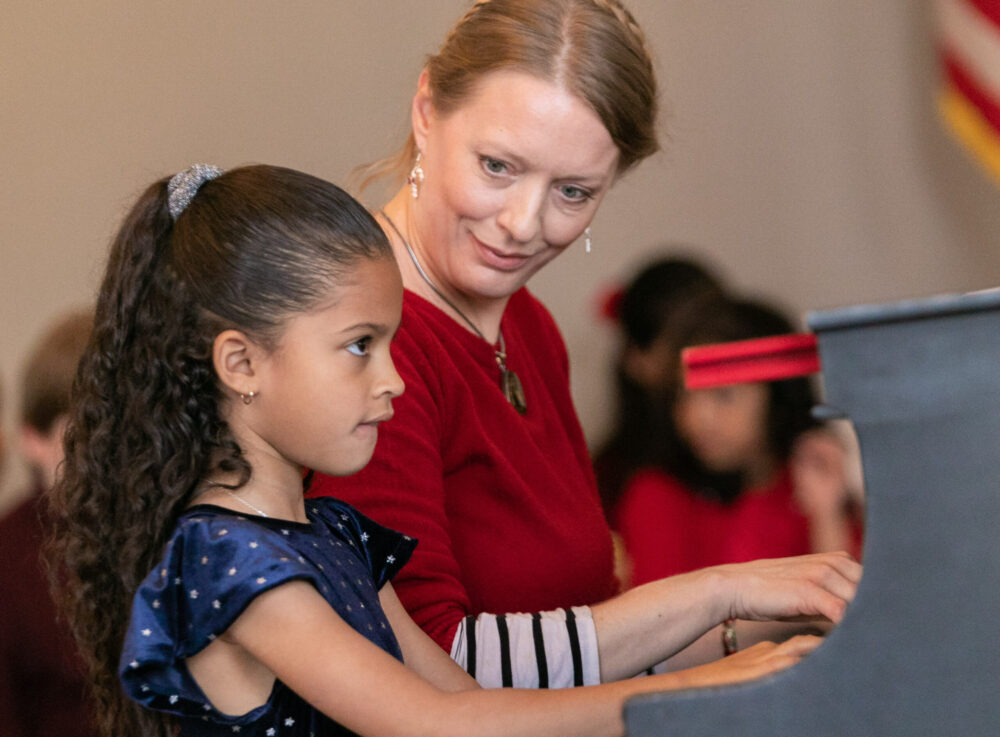 In-person or online one-on-one music lessons for children ages 5+, teens, adults, & seniors, taught by professional musicians, based in the Lehigh Valley.
LEARN MORE ABOUT PRIVATE LESSONS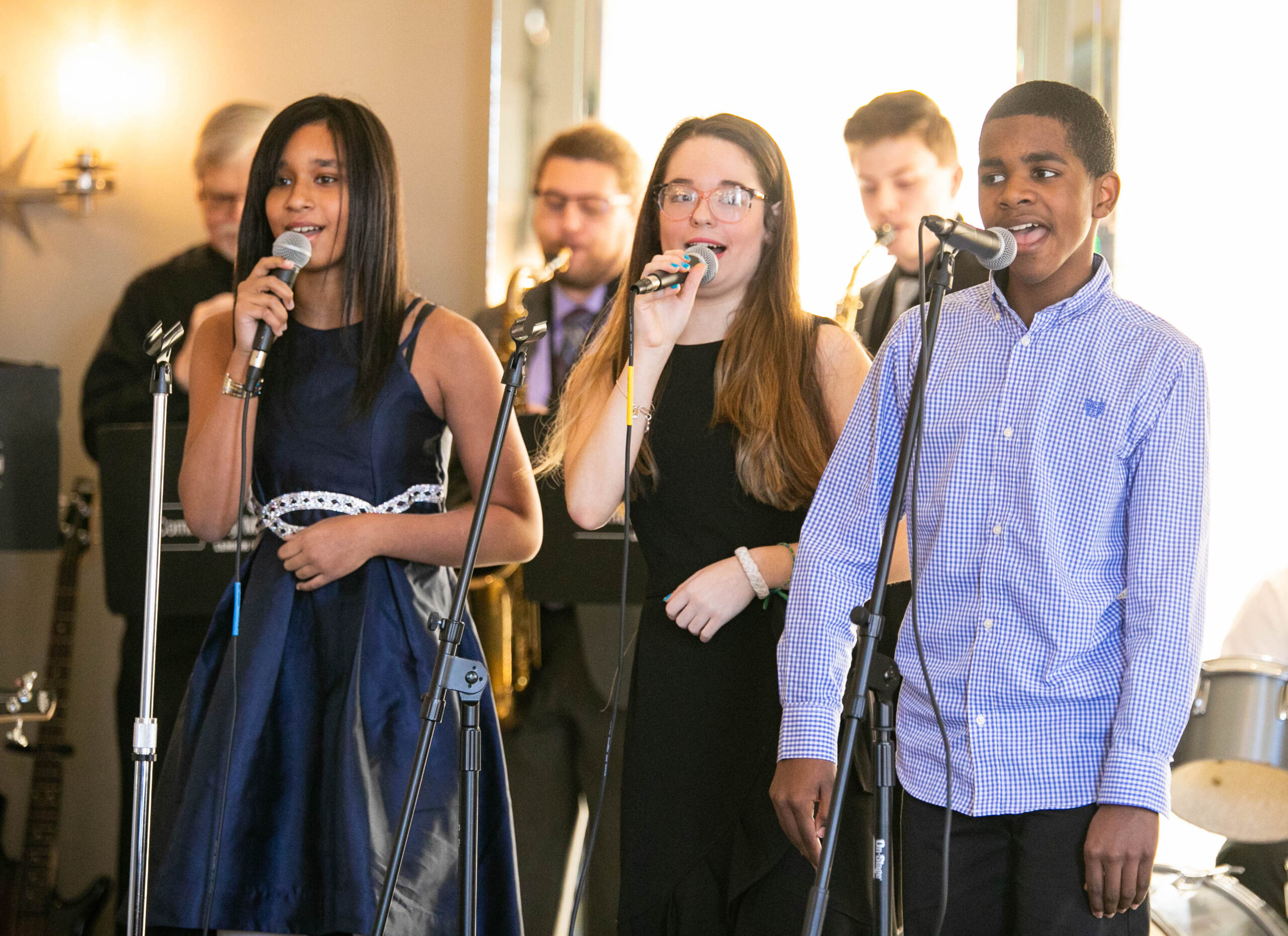 Age-appropriate and performance-focused collaborative learning for all ages, infants through seniors, in a variety of styles, including pop, rock, and jazz.
LEARN MORE ABOUT GROUP CLASSES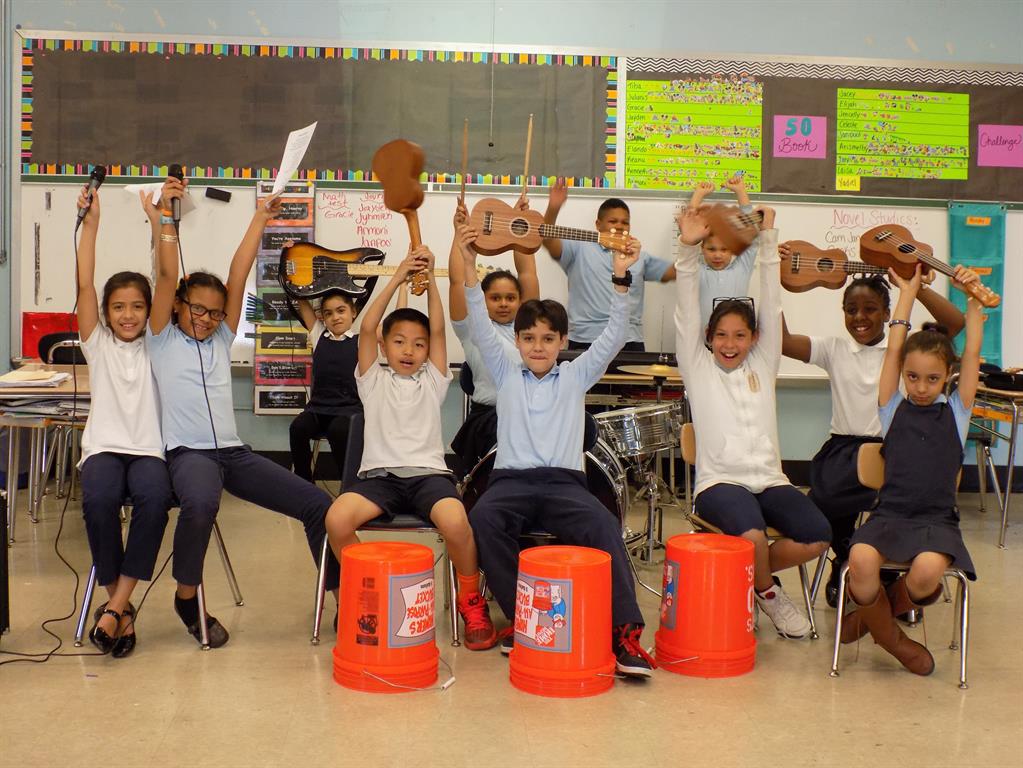 Tuition-free outreach programs that bring the power of music to numerous community events and under-served students in the Lehigh Valley.
LEARN ABOUT OUTREACH PROGRAMS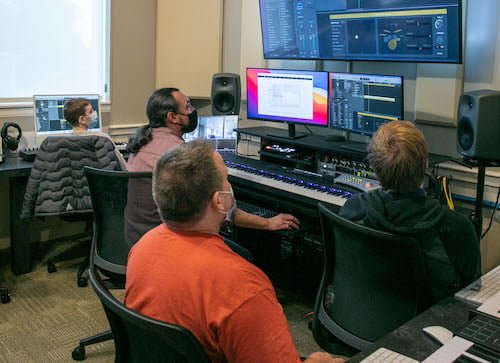 Learn how to record, edit & publish your own music in our state-of-the-art audio & video recording studio.
LEARN MORE ABOUT RECORDING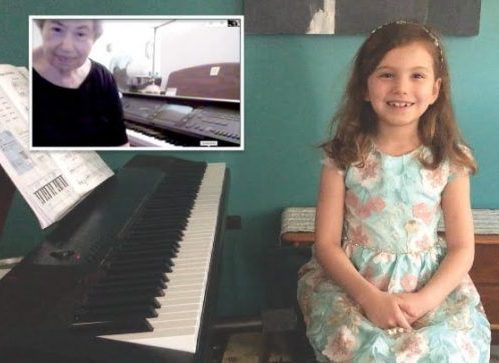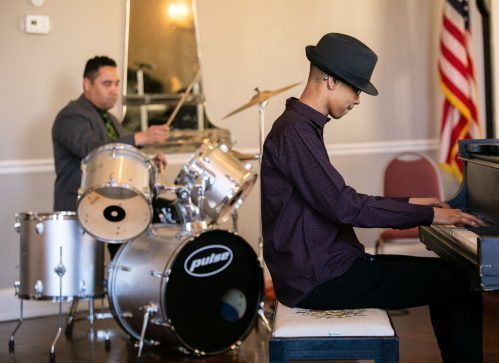 Free performance opportunities are available for all students, including both in-house recitals and community programs.
LEARN ABOUT PERFORMANCES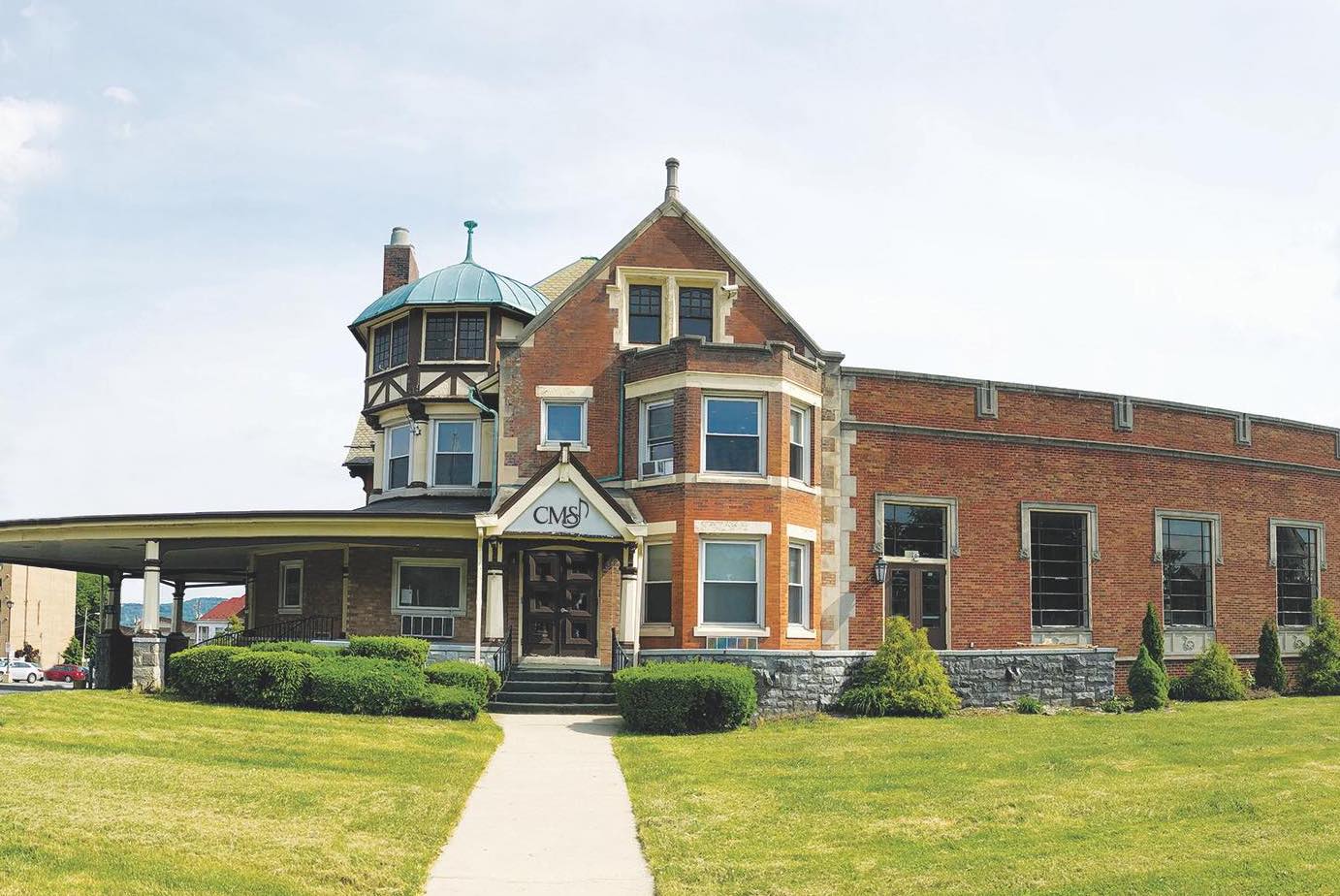 Office Hours
MONDAY-FRIDAY  9:00 AM – 7:00 PM
*9:00 AM – 1:00 PM by appointment only
SATURDAY  9:00 AM – 1:00 PM
SUNDAY  Closed
Lesson Hours
MONDAY-FRIDAY   2:00 PM – 9:00 PM
SATURDAY  9:00 AM – 1:00 PM
We believe that all interested persons should have the resources and support to realize their full potential through music. Our goal is to not only develop musicians, but also expose students to the life-long benefits of music study through performance and collaborative opportunities. Thank you for helping us continue the legacy of our founder, Martha Maletz to sustain "music education for all" at Community Music School.