Parking & Access During 1528 West Construction
Please bookmark this page.
CMS will update this page with information on access and parking.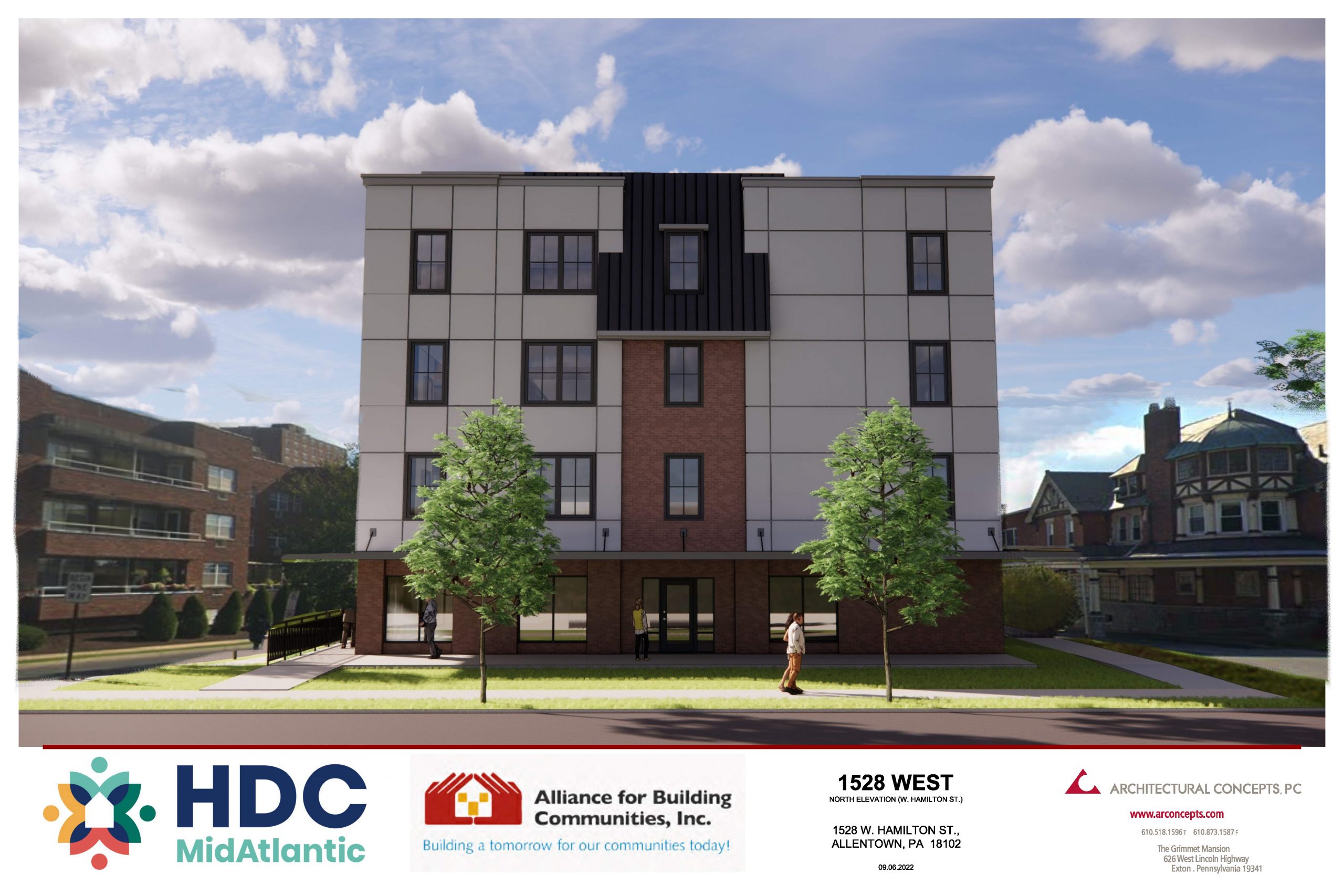 As you may have heard in the news, HDC MidAtlantic has announced the start of construction of a new four-story, apartment building on the parking lot directly east of the CMS building. HDC and EG Stoltzfus are working closely with CMS Executive Director Jeff Reed to ensure safety for CMS students, families, and staff, both during and after construction.
We will communicate updates on access and parking to you via this website, email, and SMS/text message.  We thank you for your cooperation and understanding as we work with HDC & Stolzfus to provide safe access to and parking for the CMS building for parents, students, and staff – – during and after construction of the apartment building.   If you have any questions, please email us at info@cmslv.org.
CMS students, parents, and staff should note and follow the new building access and parking plan:
CMS staff, students, and parents should use the parking lot in the rear of the CMS building. The best entrance and exit for the new CMS parking area is from 16th Street.
HDC and its construction contractor, EG Stoltzfus are erecting a construction fence on Tuesday, September 19, to separate the construction site from the new CMS parking area at the rear of our building.
In the next 10 days, the Stoltzfus team will be re-striping the rear parking lot to provide a total of 48 parking spaces for CMS students, faculty, and staff.  Parking spaces will be clearly marked with new striping by September 30, 2023.
The "bottom" row of parking (southend of the lot, toward Walnut Street) is shared with construction contractors from 6:00 AM – 4:00 PM, Monday-Friday.