Are you trying out for a musical?  Are you applying for admission to a charter school for the arts?  Do you need music theory for college?  Short-term coaching session packages in any instrument, voice, and music theory are available to fit the needs of intermediate and advanced students.  These individualized sessions are 60-minutes each and meant to focus on a specific piece of music or theory topic.
60-minute Coaching Session $75.00 each
There is no registration fee for coaching sessions. Packages start at a minimum of three 60-minute sessions.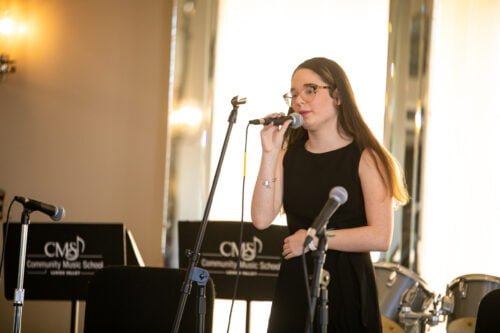 SIGN UP FOR coaching TODAY!
Please note that the lesson time selected here is a request only. Once we receive your inquiry, the office will contact you to confirm the interview lesson day and time.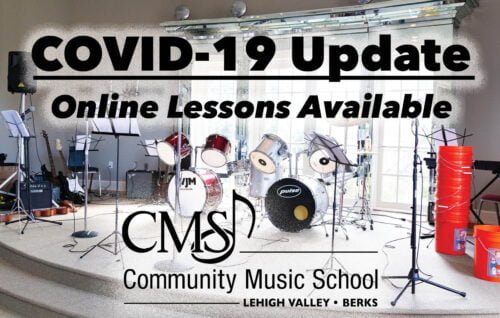 For the safety of our students and staff and in compliance with government mandates, CMS suspended all in-person lessons, group classes, and events on March 16, 2020. The CMS building will remain closed until the state-mandated COVID-19 restrictions are lifted, and the Director and the CMS Board of Directors determine that it is safe to resume in-person activities.
CMS continues to offer online lessons to all students, and new students are welcome to enroll anytime.
The CMS administrative staff is working from home and is available Monday-Friday, from 9:00 am – 5:00 pm, at 610-435-7725, or registrar@cmslv.org.