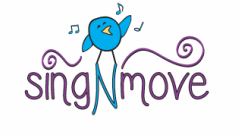 Kindermusik, through our partners at Sing N Move, is a music and movement program designed for children ages 0-5. Weekly group sessions with children and caregivers focus on the development of the whole child and build the skills children need to be successful in both school and life. 
*We plan to resume in-person Kindermusik classes in the fall of 2021, following CDC guidelines and State Health Department recommendations.
Day & Time
Wednesday mornings, September – May
Ages 0-5
Check out the Sing N Move Blog for fun activities to create engaging, comforting, and educational moments with your child at home!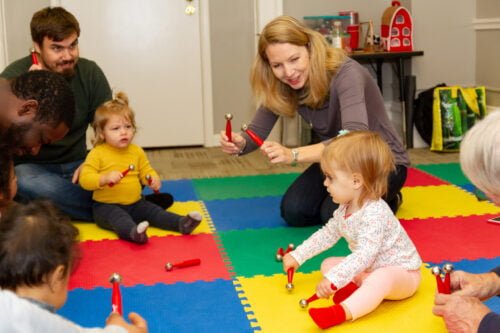 New Student Sign-Up
Kindermusik Session 1
Sept 15 – Oct 6, 2021
Existing Student Log-In
Kindermusik Session 1
Sept 15 – Oct 6, 2021
Payment is required to register.  If applying for financial aid, please submit your financial aid application before registering.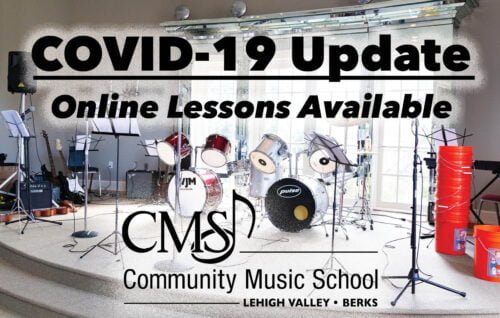 For the safety of our students and staff, the School has suspended Kindermusik classes during the COVID-19 pandemic. The CMS building will remain closed until the state-mandated COVID-19 restrictions are lifted, and the Director and the CMS Board of Directors determine that it is safe to resume in-person lessons. We encourage students to use this time to develop their skills in their chosen instrument by signing up for online private lessons.