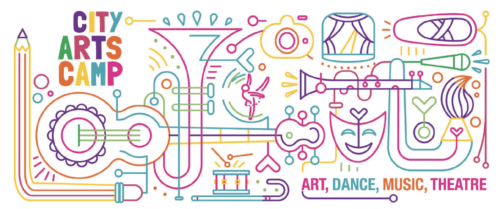 City Arts Camp is a collaborative program presented by the Allentown Art Museum, the Allentown Symphony Association, The Baum School of Art, Civic Theatre of Allentown, Community Music School, and Repertory Dance Theatre. Campers participate in activities and classes at various downtown arts venues, all led by professional staff from each organization. Providing exposure to the worlds of art, dance, theatre, and music, the weeklong camp culminates with a showcase and reception for all participants and parents.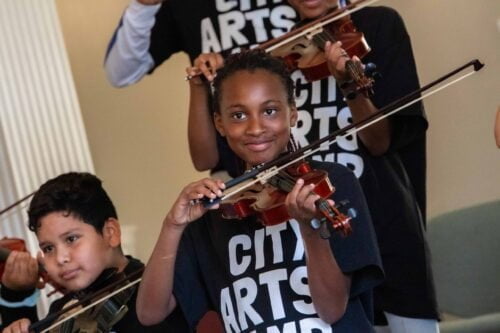 learn more about elementary camp
A tuition-based week-long day camp for ages 7-10, held the last week of June. Financial aid available.  Due to COVID-19 restrictions, the elementary camp will not be held in 2021.  We look foward to seeing everyone in 2022!
Learn more about middle school camp
A free week-long day camp for rising 6th, 7th, & 8th graders in the Allentown School District. Multiple sessions during the month of July at Community Music School. Funded through a generous grant from The Harry C. Trexler Trust.  Camp details for 2021 TBA!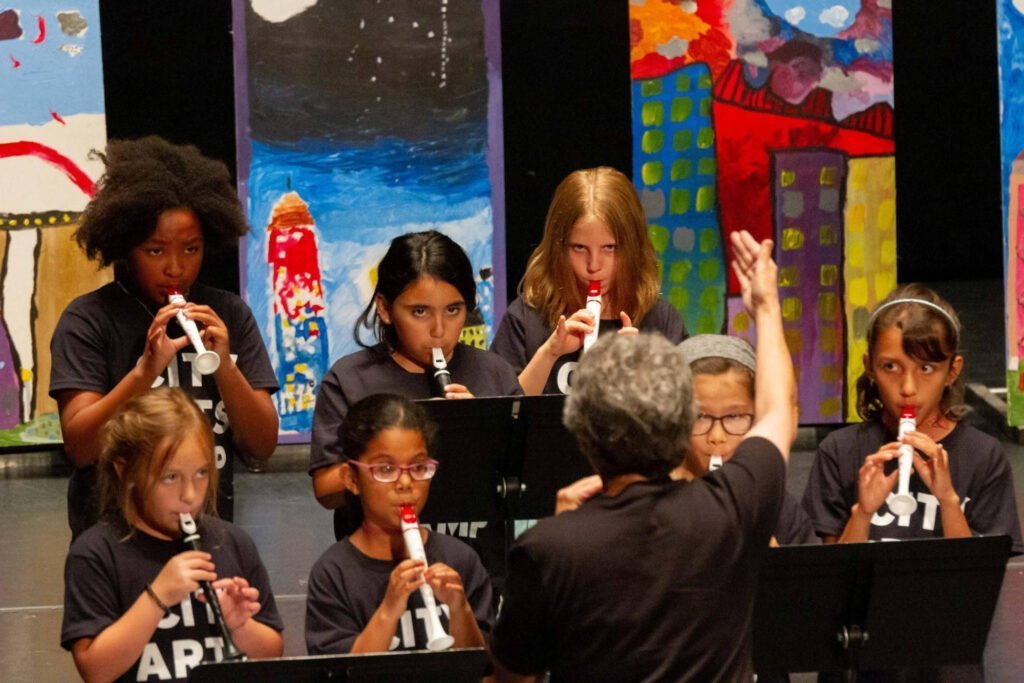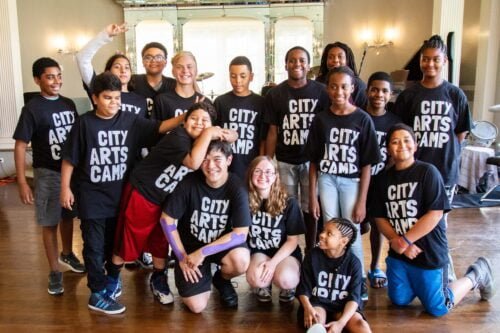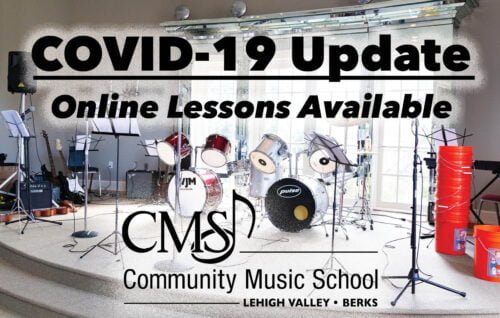 COVID-19 UPDATE
For the safety of our students and staff, the School has suspended camps and group classes during the COVID-19 pandemic.The CMS building will remain closed until the state-mandated COVID-19 restrictions are lifted, and the Director and the CMS Board of Directors determine that it is safe to resume in-person lessons. We encourage students to use this time to develop their skills in their chosen instrument by signing up for online private lessons.