Suzuki Beginner Violin Class
Young beginner students, pre-Twinkle and early Book 1, will have the opportunity to play pieces they are already learning in individual lessons, but in a fun group setting with other students at the same level. Students will review previously learned skills and apply them to new pieces, and learn new techniques and apply them to previously learned pieces.
Group classes offer a fun way for students to complement their individual lessons, play together, and build their confidence as they develop rhythm, pitch, and general musicality.  Private lesson enrollment is a prerequisite for this class. 
Day & Time
Thursdays, 5:30 – 6:00 pm
Next Session: TBA September 2023
Ages
Beginners, pre-Twinkle & early Book 1
Concurrent enrollment in private lessons is required.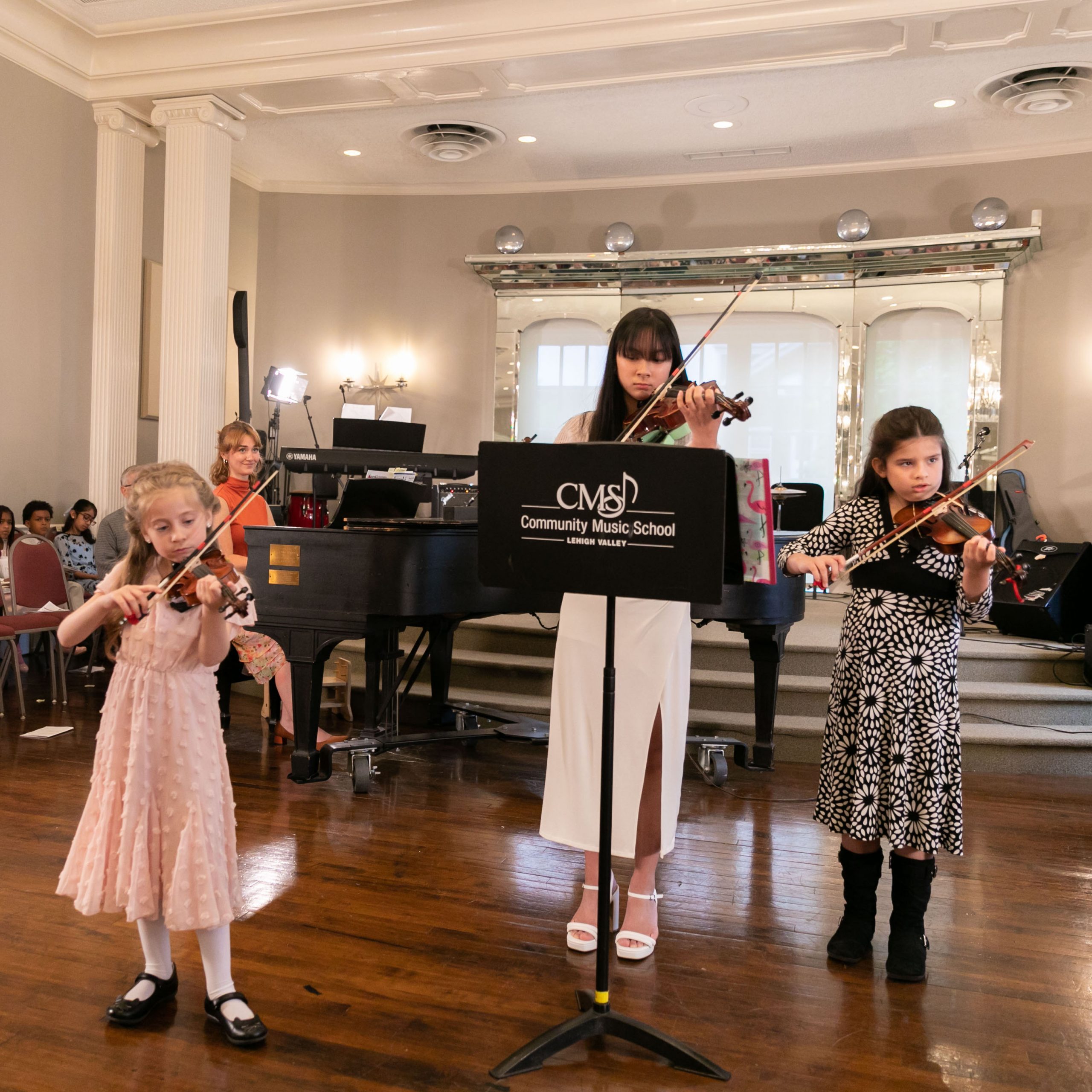 Payment is required to register.  If applying for financial aid, please submit your financial aid application before registering.