Community Music School also offers private therapy for children and adults with physical or mental challenges. In this environment we use music to address the physical, emotional, cognitive, and social needs of individuals of all ages. Using this process improves the quality of life for persons who are well, and meets the needs of those who have special challenges or illnesses. By using musical involvement in the therapeutic context, students natural abilities are strengthened and permeate to all areas of their lives. Working with students in this way can also provide a channel for communication that can be helpful to those who find it difficult to express themselves in words.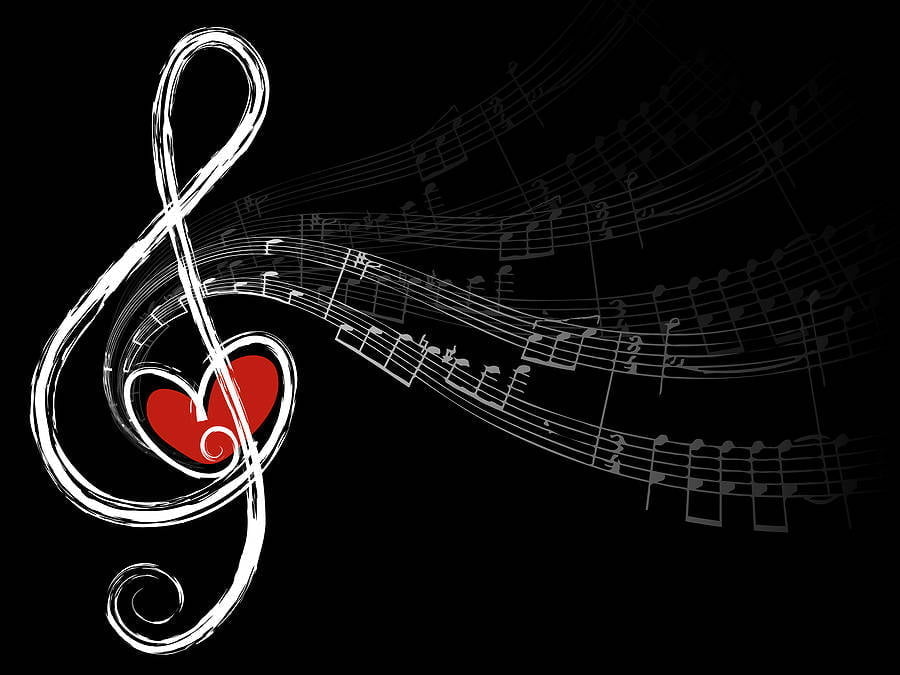 Tuition for Music Therapy Lessons
Monthly Payments – Automatic Billing on Debit or Credit Card
30-minutes … $44 per session
45-minutes … $66 per session
1-hour … $88 per session
Financial aid available.
SIGN UP FOR MUSIC THERAPY TODAY!
Complete the form below to help us understand your student's specific needs and challenges.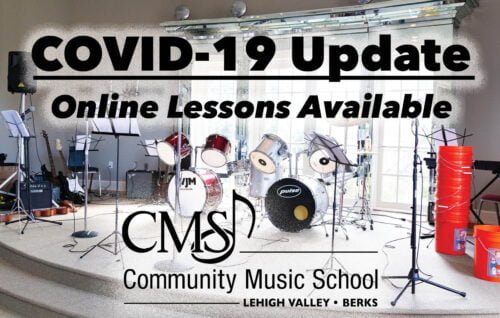 For the safety of our students and staff and in compliance with government mandates, CMS suspended all in-person lessons, group classes, and events on March 16, 2020.  The CMS building will remain closed until the state-mandated COVID-19 restrictions are lifted, and the Director and the CMS Board of Directors determine that it is safe to resume in-person activities.
CMS continues to offer online lessons to all students, and new students are welcome to enroll anytime.
The CMS administrative staff is working from home and is available Monday-Friday, from 9:00 am – 5:00 pm, at 610-435-7725, or registrar@cmslv.org.