We thank all our students and faculty who performed in our annual Monster Concert on Sunday, October 30, 2022!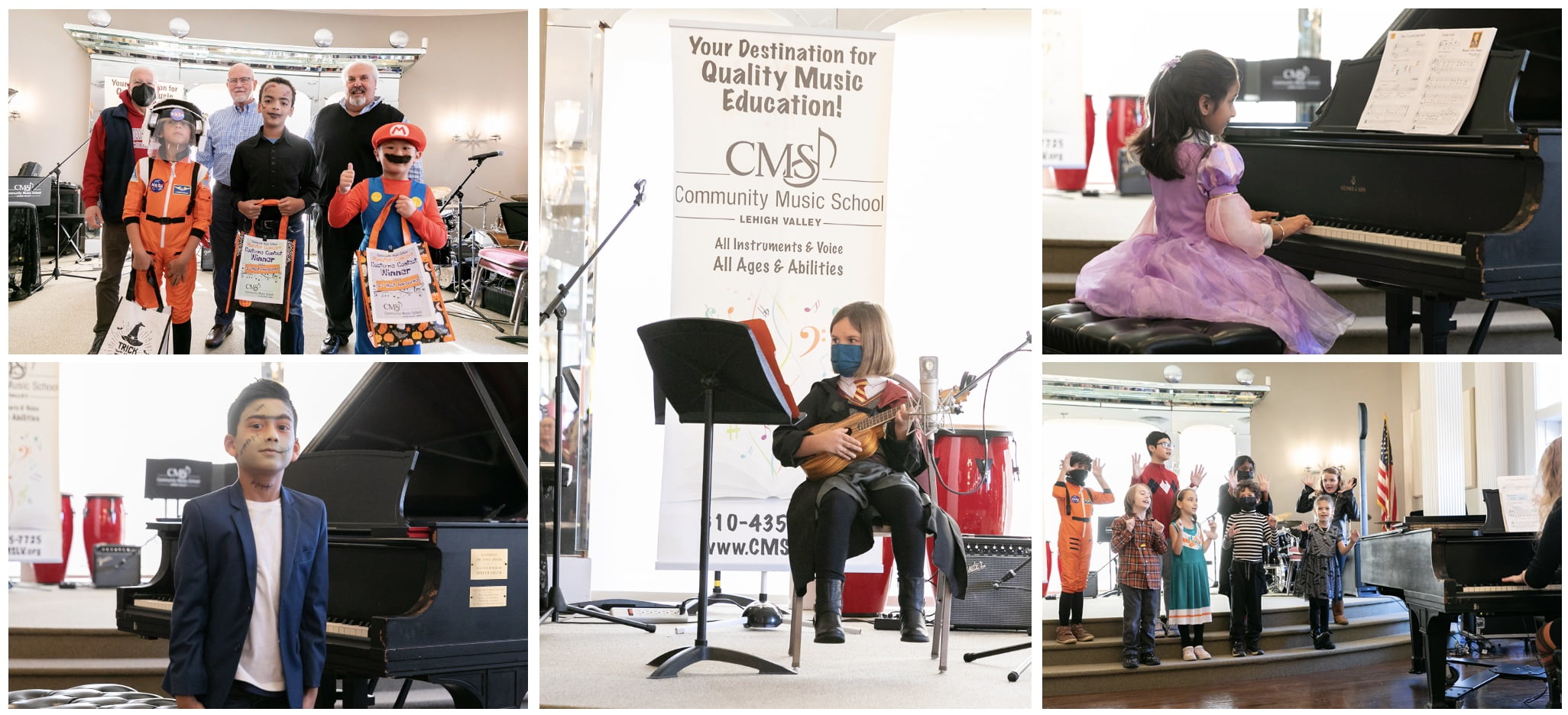 This was our first in-person recital in our building since the pandemic began in February 2020.  It was wonderful to hear over 50 students perform in person again and to see all the amazing costumes.  We congratulate the winners of our costume contest:  3rd Place:  Jonathan Do as "Super Mario," 2nd Place:  Ezra Wilson "Zombie," and 1st Place:  Guarionex Davies as "The Astronaut".  We thank our CMS board members who served as judges of the contest:  Mark Stein (Secretary), Jim Warfel (Vice President ), and Michael Yeager (President).  
We thank our many students who performed:  
CMS Kids Choir

Alexis Gabay-Ratner, voice

Anaaya Kumar, piano

Anika Anepu, piano

Annette Kim, violin & Kelly Hooper, piano

Benjamin Koch-Borda, piano

Ceiran Magee, piano

Daniel Soloviev, piano

Diya Soman, piano

Elena Bernini, piano

Eloise Barnett, ukulele

Emily Ma, piano

Ezra Wilson, piano

Gabriel Unangst, piano

Haadi Matin, piano

Ian Lindmark, piano

Jessica Lindmark, piano

John Feliz, piano

Jonathan Do, piano

Kimura Dixon, piano

Logan Razar, ukulele/voice

Madeleine Barnett, piano

Matthew Brandle, piano

Michael Williams, piano

Musa Akhtar, piano

Naomi Herrera, piano & Eloise Asuncion, voice

Nelle Magro, piano

Noor Matin, piano

Rene Kim, violin & Kelly Hooper, piano

Samuel Truong, piano

Sebastian Santiago, piano

Siddharth Chitta, violin & Kelly Hooper, piano

Valentino Marte, piano

Vivienne Bolden, piano

Yenaliz Williams, piano

Zara Flosdorf, piano

Zoey Gomes, piano
Special thanks to faculty members Kate Uhler, Kelly Hooper, and Joe Wagner.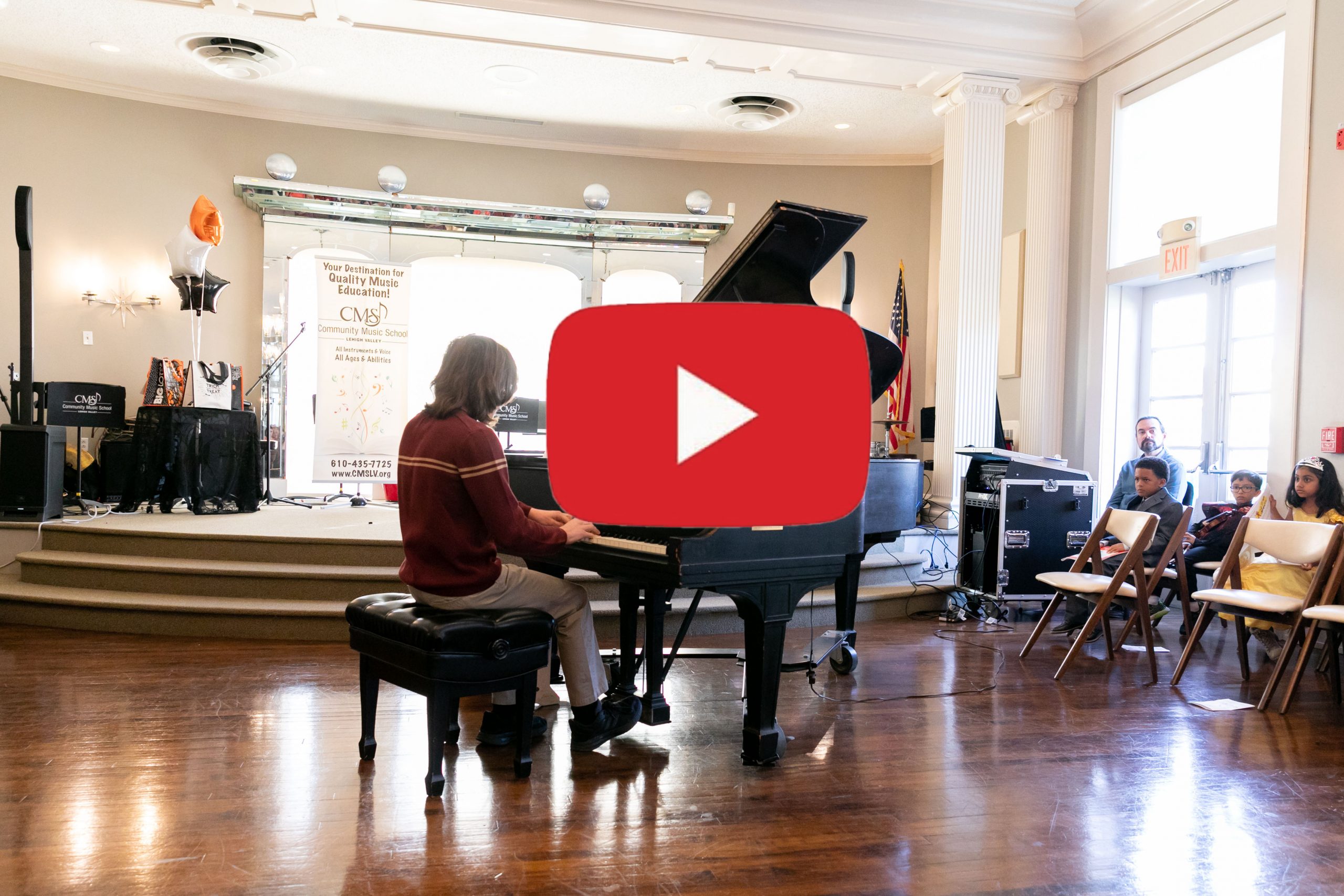 To mark this spooky day, please enjoy J. S. Bach's Tocatta in D Minor, performed by Ceiran Magee at the 2022 Monster Concert.  Ceiran is a piano student of Kelly Hooper, a violin student of Carolyn Gaul, and a saxophone student of Seval Kanik. He is also our 2022-23 Amaranth Scholar.